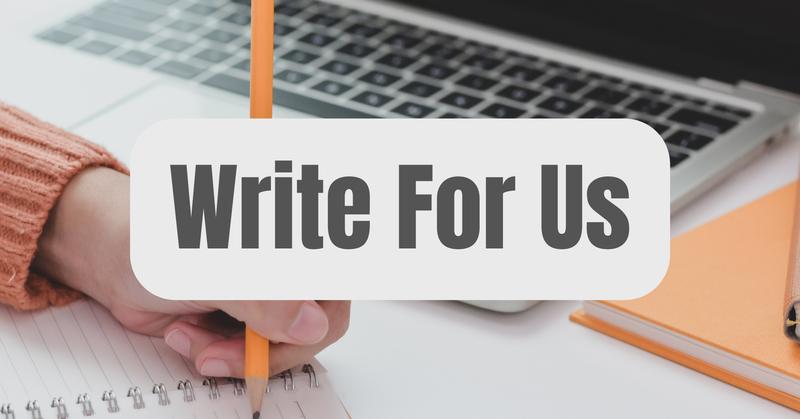 Welcome to YesOn19.com's 'Write For Us' page! If you're passionate about CBD and its many applications and possess a knack for eloquent, clear, and engaging writing, you've found the right place.
YesOn19 is a rapidly growing platform committed to providing accurate, up-to-date, and comprehensive information about Cannabidiol (CBD). We explore the science, legality, products, and stories surrounding CBD, promoting its potential benefits and the latest scientific findings.
Why Write For YesOn19?
Exposure: Our site garners thousands of visits every day. Writing for us gives you the opportunity to share your knowledge with a broad, interested audience and position yourself as a thought leader in the CBD industry.
Community: We are fostering a community that appreciates the value and potential of CBD. Your voice can contribute to this vibrant, engaging network of enthusiasts, practitioners, and consumers.
Promotion: While we do not offer monetary compensation for guest posts, we certainly help our writers build their portfolio and personal brand. Each article will include an author bio where you can introduce yourself to our readers and provide links to your website or social media profiles.
Content Submission Guidelines
Before you start crafting your article, please take note of the following guidelines:
Originality: All articles must be original content, not published elsewhere. We do not tolerate plagiarism in any form.
Relevance: Your article should be relevant to CBD and can cover various topics such as health benefits, research findings, personal experiences, product reviews, recipes, and more.
Quality: We value quality content. Your article should be well-researched, informative, and engaging. We encourage the use of images, infographics, videos, and other media to enhance your content.
Length: Articles should typically be between 800 – 1,200 words. Longer articles will be considered on a case-by-case basis.
SEO: The use of SEO principles is encouraged. Your content should be optimized for relevant keywords and should include internal and external links, as applicable.
Editing: We reserve the right to edit your submission for clarity, tone, and style. We may also include internal links and calls to action to our own content, where appropriate.
We Accept Guest Posts on these Topics:
CBD,
CBD Company Reviews
CBD Recipes
CBD products
CBD Balms
Vaping CBD,
CBD Gummies
CBD Oils
Specific CBD Guides
Cannabis
Marijuana
CBD Questions & Answers, anything relevant & useful for the CBD Industry.
How to Submit Your Article
If you're ready to submit your article or have a fantastic idea for a piece you'd like to write, please email us at architsingh0247@gmail.com.
Include the following in your email:
A brief introduction about yourself and your writing experience.
A summary or outline of your proposed article.
If the article is already written, attach it as a Word document or Google Doc link.
If you have previously published writing samples, please include links to those as well.
Our editorial team will review your submission and aim to respond within one week. Please note that due to the high volume of submissions, we can only respond to those we're interested in pursuing.
We look forward to receiving your submission and potentially welcoming you to our team of esteemed contributors. Thank you for considering writing for YesOn19.com!
Disclaimer: YesOn19.com is dedicated to responsible and accurate information sharing. However, the information provided by our guest authors does not necessarily reflect the opinions of YesOn19 or serve as a substitute for professional medical advice. Always consult a healthcare professional before trying new health-related products or treatments.
You can reach us Search with:
CBD write for us

write for us CBD"

CBD ""write for us"""

CBD + write for us + guest post

write for us + CBD

CBD guest post

write for us

"write for Us" health

"write for us" + health

health+write for us

health "write for us"

write for us + health

health + write for us

health write for us

CBD "Write for us"

CBD oil guest post

CBD oil "write for us"

CBD oil blog

hemp writes for us

CBD products write for us
CBD products write for us